Teachers, guides, partners
"We have lived in the mountains since we were little and learning what we love is a dream come true. That's why SnowMonkey was created "
We have been teaching skiing and snowboarding for more than 20 years. While studying at university, we taught in the largest ski schools in Špindlerův Mlýn and Harrachov. The approach of most of them preferred corporate profit to the interests and needs of clients. This was the impetus for Tomáš, Štěpán and Honza to start writing their own story and to establish SnowMonkey in 2008 – a ski and snowboarding school with a rental shop.
All three agreed that they would do it differently, namely to have the client in the first place and to prepare his lessons so that he would enjoy him and really learn something.
In the 12 years of our school's existence, we have met thousands of clients of different ages and with different requirements. We decided to stay a smaller school and keep an individual approach to each. We believe that this is the way to keep our clients in the first place.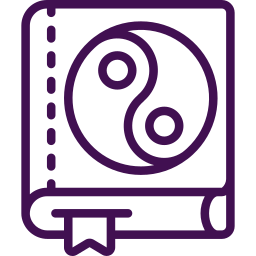 We believe that everyone can learn to ski or snowboard. Everyone can improve their skills. It doesn't matter at all how old you are, what condition you are in and how much you can do. Your enthusiasm is important!
That is why we offer you an individual approach and we promise joy and fun from movement.
We teach simply, practically and directly on the slopes.
We will always find a way to fulfill your goals and wishes.
Our prices are the best in the whole resort.
Our certificates
We are qualified ski and snowboard instructors
Languages in which we teach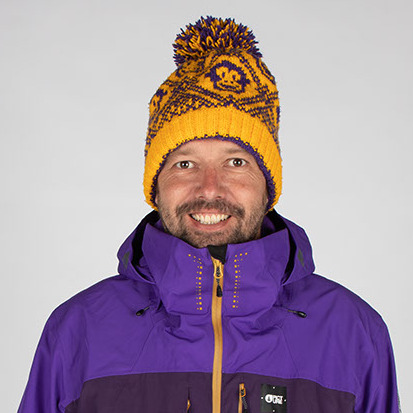 Tomáš Vincenc
Ski & Snowboard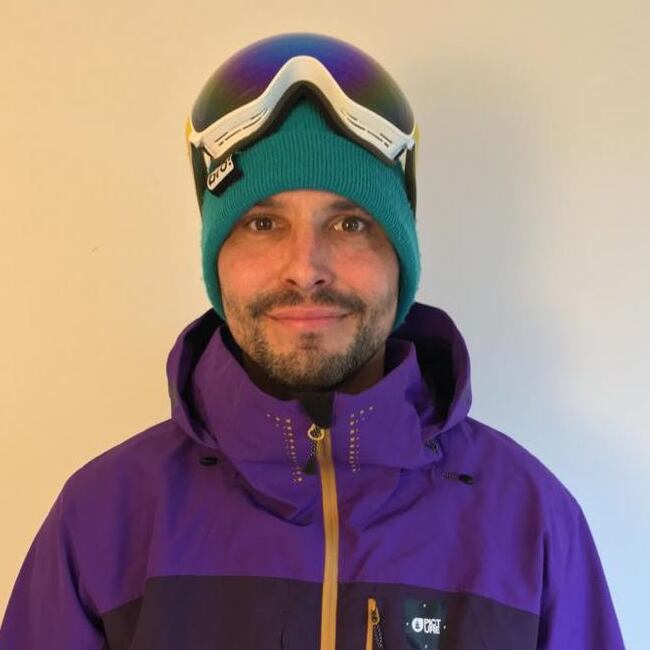 Honza Micka
Ski & Snowboard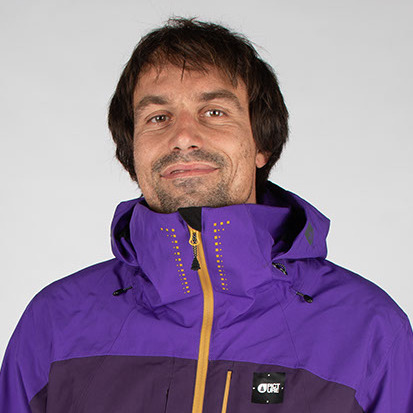 Štěpán Krupka
Ski & Snowboard
Olí Černá
Ski & Snowboard