The best rating on Tripadvisor and Google
Book without any risk. You do not pay anything in advance.
We deliver the rented equipment to you for free
We´ll fill your ride with confidence and joy
Do you want to enjoy time in the mountains and improve your skiing or snowboarding skills? We will help you with that.
We will teach you to ski or snowboard with a lot of fun and especially with a result that often amaze ourseleves. We will lend you equipment that make you feel safe, so you can really enjoy skiing or snowboarding.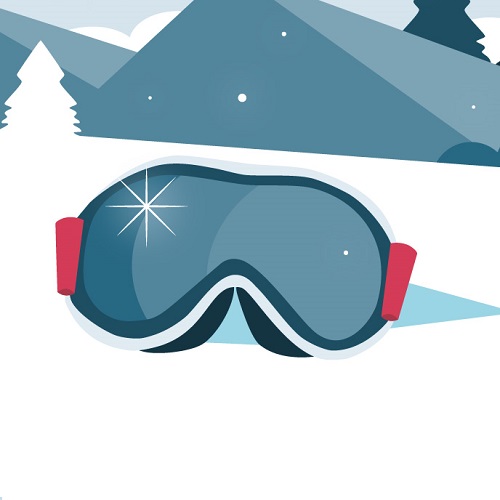 For kids and adults
The next great experience will be yours!
Learn to snow plow and stop, ski down the blue slope, never fall, keep up with your children, cut the first carving arcs.
Whatever your goal, with SnowMonkey you will achieve it and you will still laugh a lot.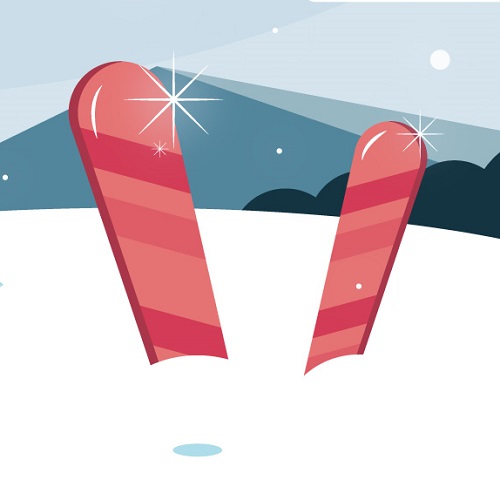 For skiing and snowboarding
Don't waste time selecting and transporting equipment.
Quality and safe material is the basis! Rent equipment to enjoy your winter holiday.
Get a 10% discount. You can pick up the equipment day before or we will take it to your hotel or guest house.
SnowMonkey is an amazing school
We enjoyed working with the school from the very beginning – online chatting to book equipment and lessons, until the end of our stay.
Many thanks to our instructor Ondra, who gave us a lot of tips and explained everything to us clearly.
And the whole SnowMonkey team is very helpful, we have a very pleasant experience, I highly recommend it.
Our 5 and 8 year olds now LOVE skiing
Our two sons were taught by instructor Ondra. He was very patient and friendly.
After a few hours, the boys were able to go down the slope on their own! We are glad that we booked these lessons with SnowMonkey.
It was a great experience for all of us. Our kids now love skiing and want to come back!
Thank you.
The best ski and snowboard instructors in the galaxy
We had really great ski and snowboarding lessons with Honza – the best teacher I have ever met.
We also went on a half-day ski trip, we gave a few freeride runs and it was absolutely amazing. 
Thanks for a great time, we'll be back for a few more tricks when it's cloudy and on freerides on sunny days.
We are the best rated school and rental in Špindlerův Mlýn.
We are grateful to our customers.
Thanks to their satisfaction with our services, we received the "Traveler's Choice" award from TripAdvisor.
We enjoy teaching
what we love ourselves
We teach simply and practically.
Your safety comes first for us.
We are happy to laugh with you and share your joy.
We will always find a way to meet your goals and wishes.
We are not just your instructors, but also guides.